With almost 3 million downloads, Indic Keyboard is one of the most popular Free and Open Source keyboard for Indic languages. With 3.0, I am updating it with new features and bug fixes.
Originally, I planned for several new layouts and languages before tagging for 3.0 release, but we are loosing users because the way google is showing warning for our app in the newer version of Android.
Current plan is to do frequent releases with previously planned features. So you should expect more releases, faster updates.
v3.0 has a new logo, setup wizard UI changes and several new features.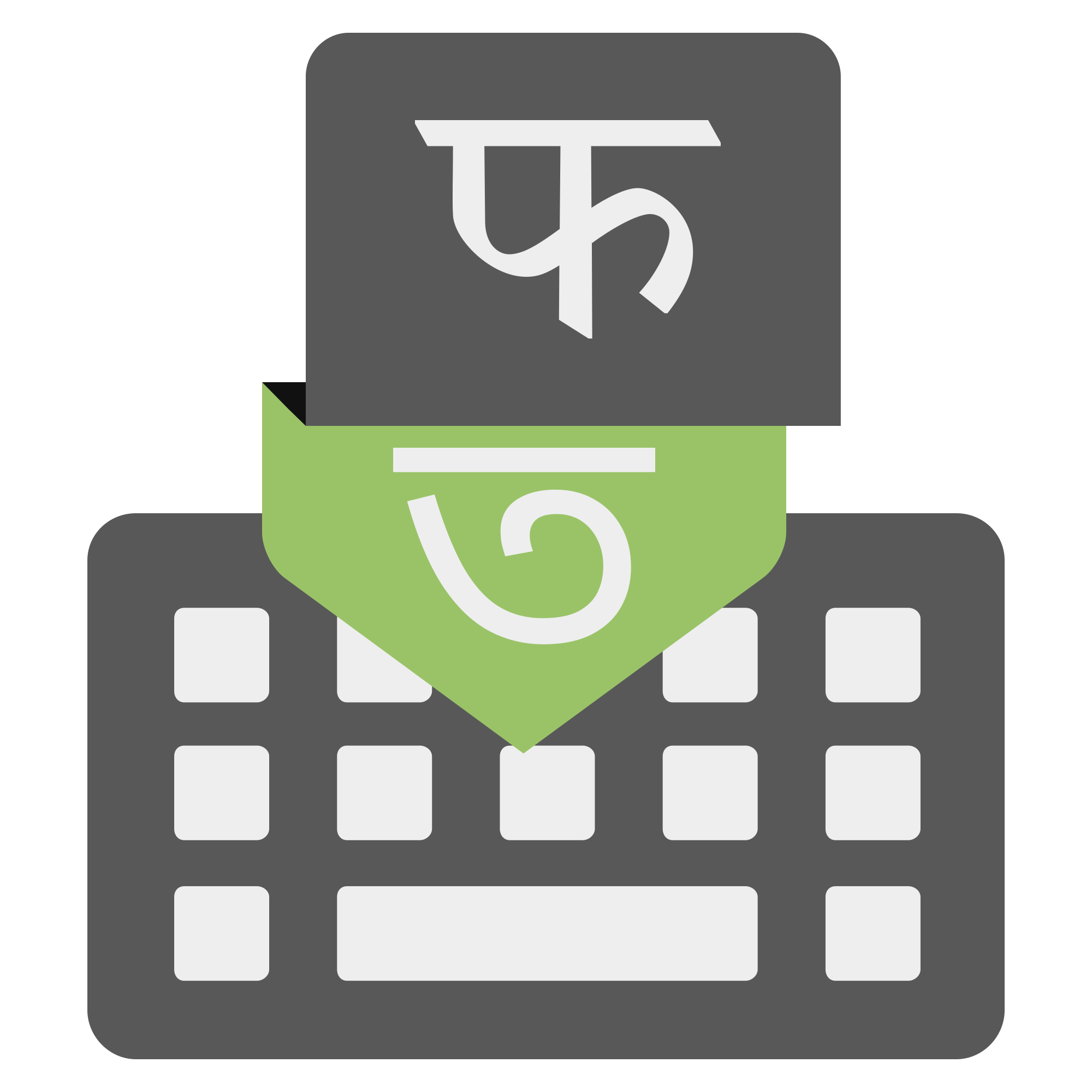 Short list of changes include
Separate versions for armv7 and armv8
Support run-time permissions
Updated set of emojis
Option to set permanent emoji key
Option to turn on number row
Option to resize keyboard
New dictionaries for Kashmiri, Marathi, Maithili, Odia, Sanskrit, Santali, Assamese
Several bugfixes
Demo
I created a short video, rundown of features
Acknowledgement
Finally, I would like to thank Mozilla and Mozilla Open Source Support award for motivating me to continue working on this project.
Download
Updates will be live soon on both Google Play and on F-Droid.
If you want direct links, you can get apks from here.