Last week, I uploaded v3.1 of Indic Keyboard with new icons several bug fixes and improvements over v3.0 release.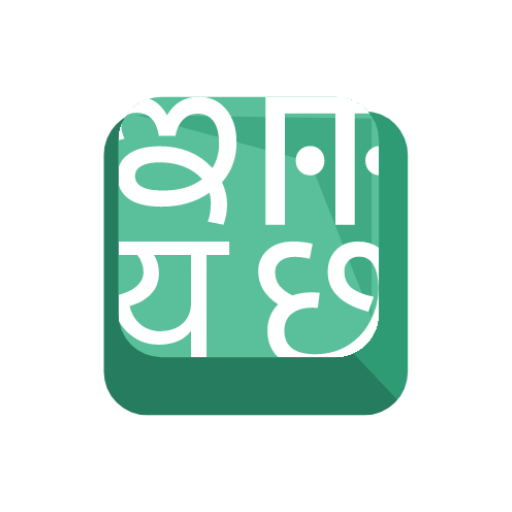 New icons are designed by Hiran Venugopalan and I like them, it looks different from other Android keyboard projects around.
v3.1 important changes
Fix setup wizard - now this will work in all text and display sizes
Removed hint from qwerty layout's top row. This was no longer needed as we now have ability to turn on number row.
Fixes for Bengali Avro layout (Thanks to Akshay)
Indic Keyboard Prime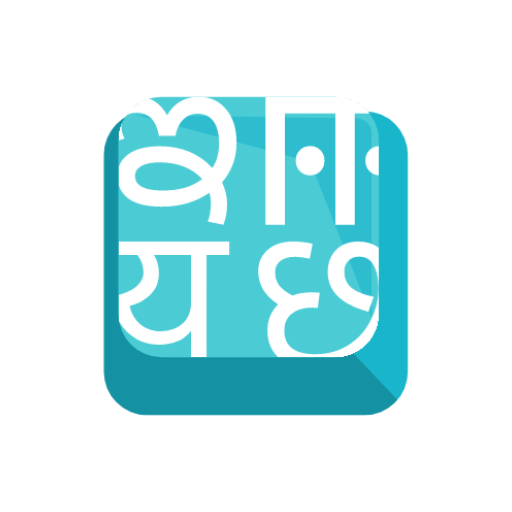 This is our variant with proprietary binaries to support Gesture Typing. It has almost 2 million downloads.
Last update to the project was on June 2015, so it took more than 5 years for a new release. Several people used to ping me and ask about update. Finally I was able to deliver.

Latest release includes all the changes and improvements from v3.1 of our fully open source keyboard.

Source code of these keyboards are available in both gitlab and github.
Download Links