This weekend, I worked on a new release of Indic Keyboard. Here are the new additions.
Swipe gestures for basic operations
New bordered themes
UI fix for Inscript layouts
New Themes
New release includes 3 new themes. These looks really good. Auto switching of dark theme is in the works, should be available in the next release.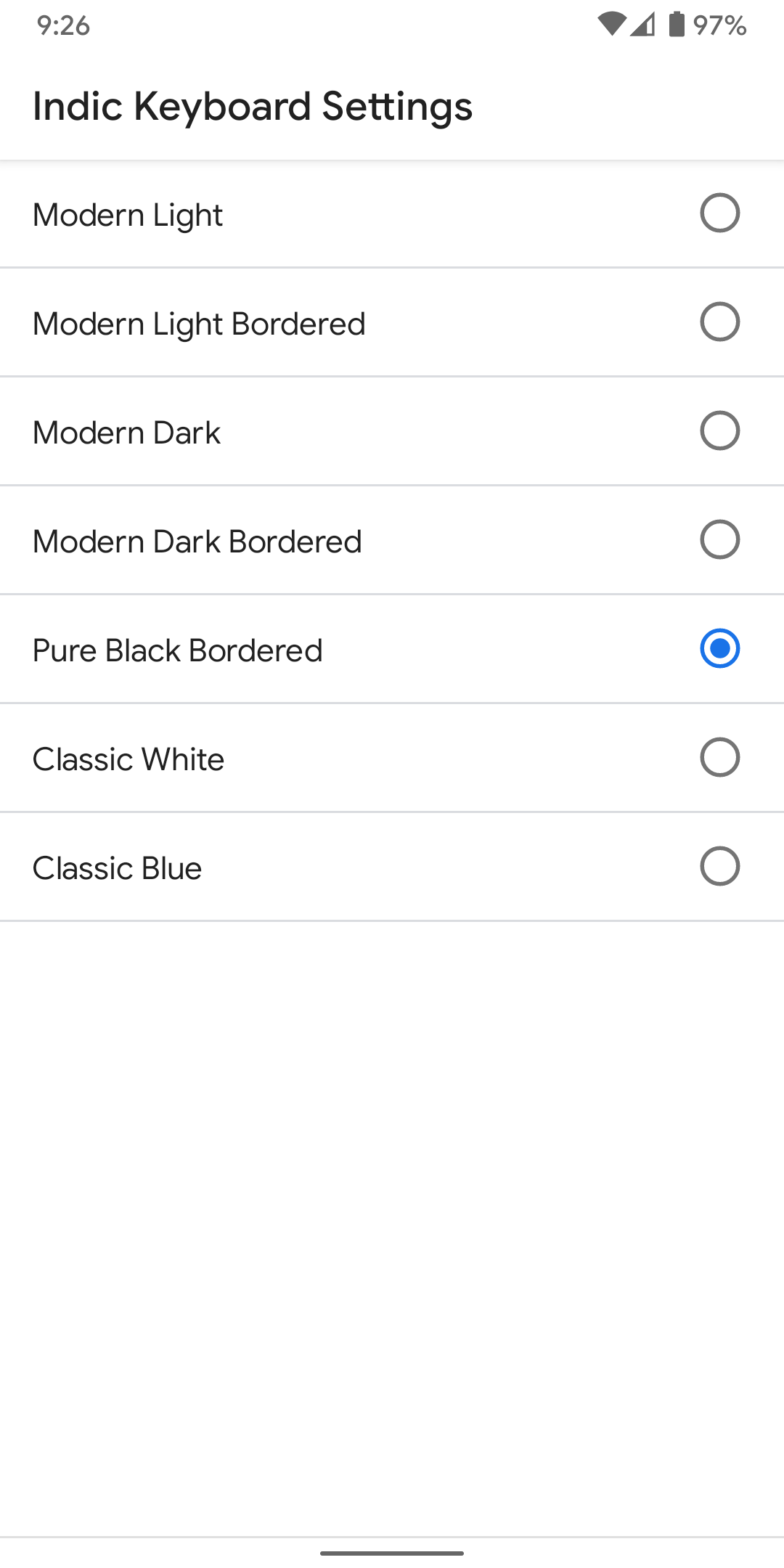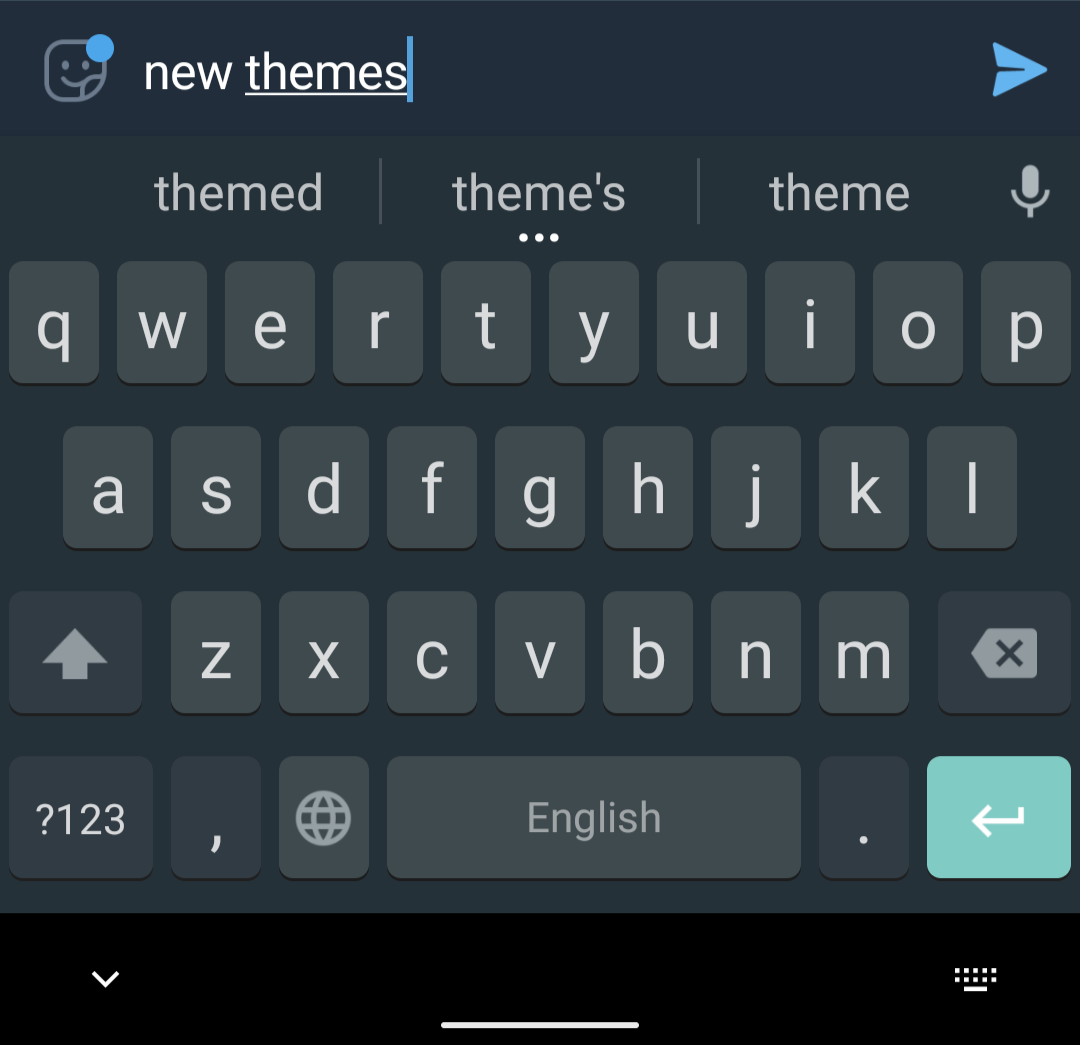 Basic swipe operations
Supporting basic swipe operations is one of the frequently requested features. Thanks to Openboard, new release includes some swipe operations in all Indic Keyboard variants.
Swipe to delete.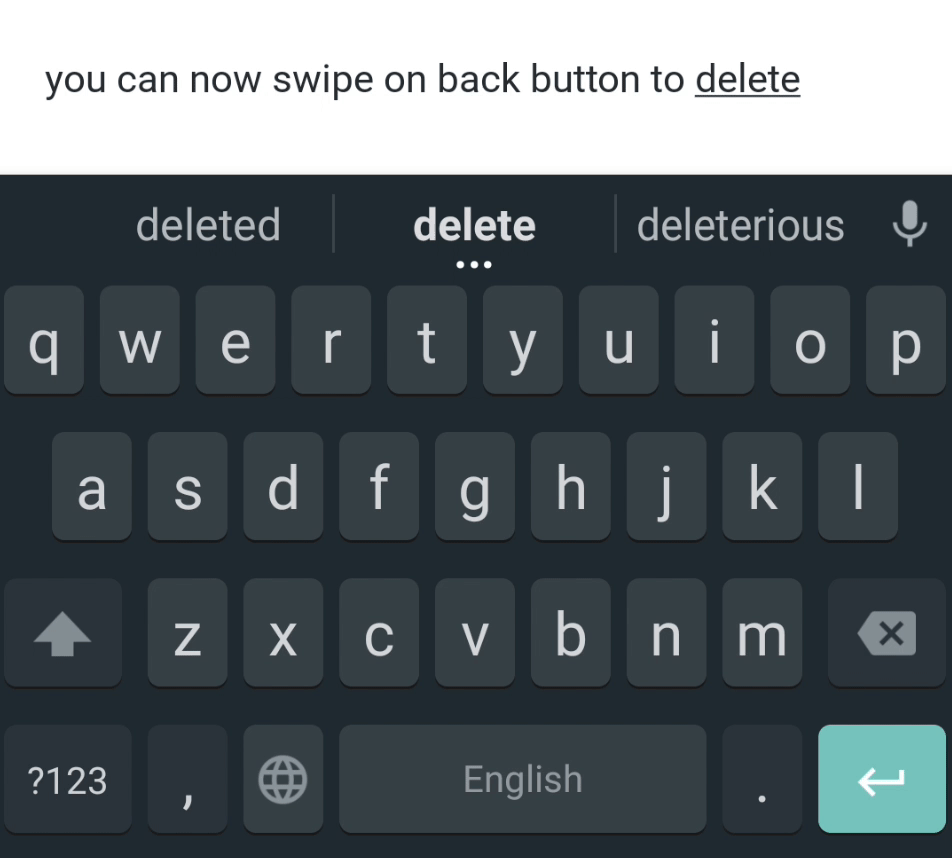 Swipe to Navigate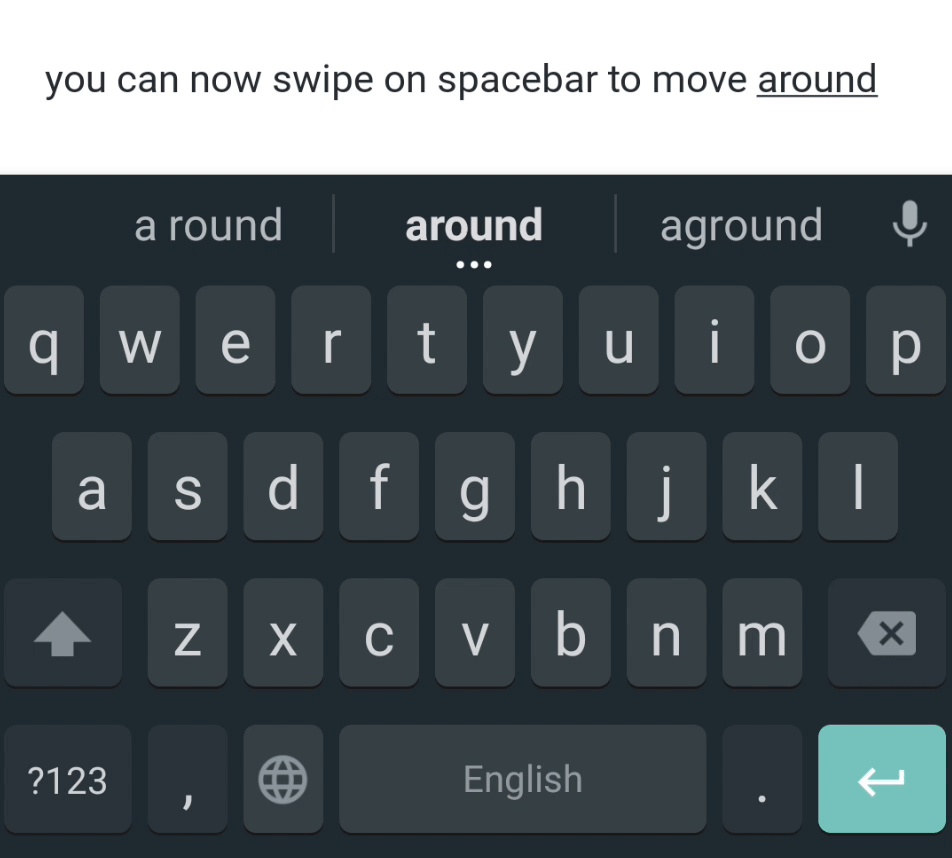 Swipe to Shift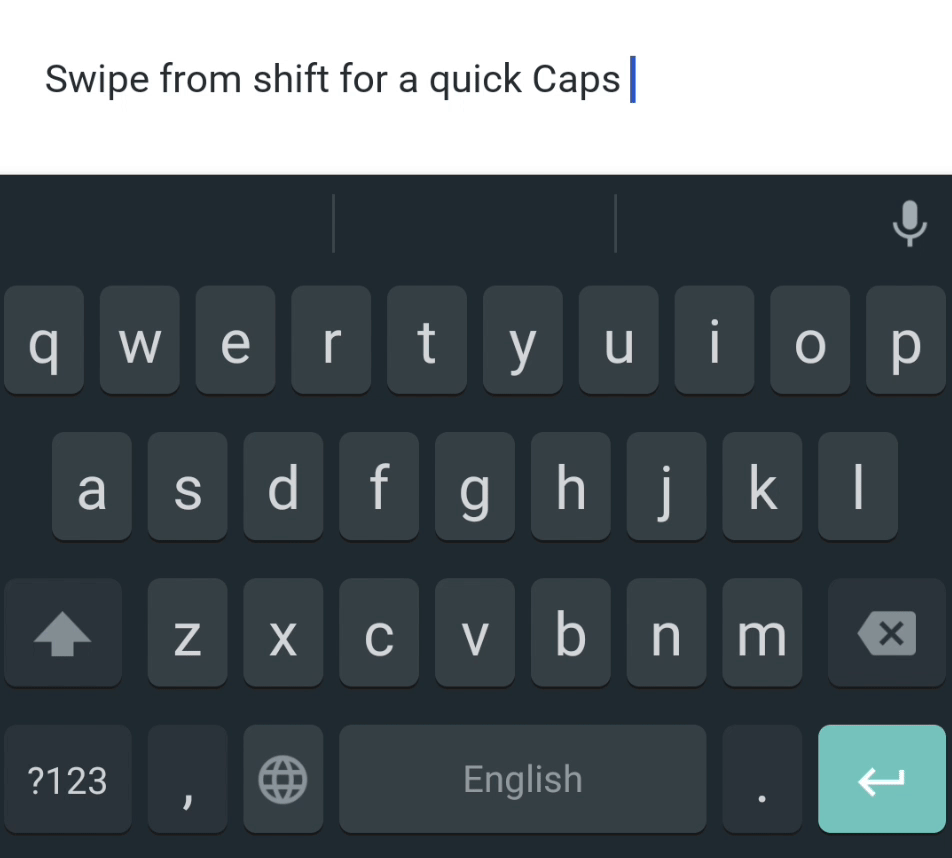 Inscript UI Fix
Characters now fit within the key for Insript layouts.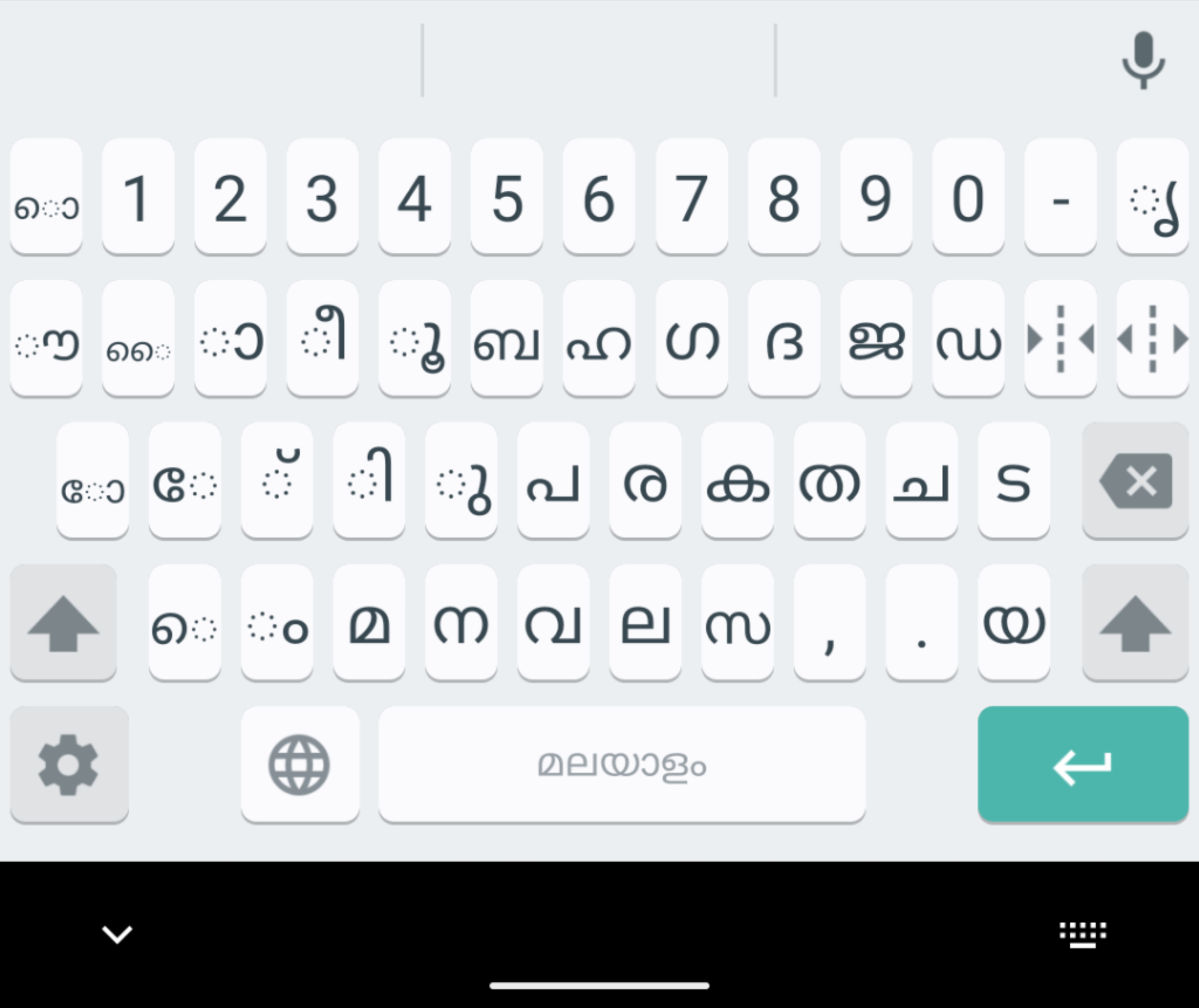 Download
The release will be available in all the usual places. F-Droid release for v3.0 and v3.1 got merged recently, so it should also be available in a day or two.